Tennis Lessons in Huntsville, Alabama
06/18/2018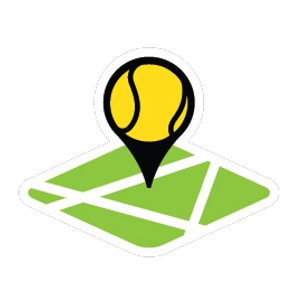 Michael has been a USPTA Elite Professional since 1991 and been active with the USPTA by serving on the Florida Board and the Missouri Valley Board. Michael has been awarded USPTA Florida President of the year and Florida Division Professional of the year. Micha...
read more »
06/18/2018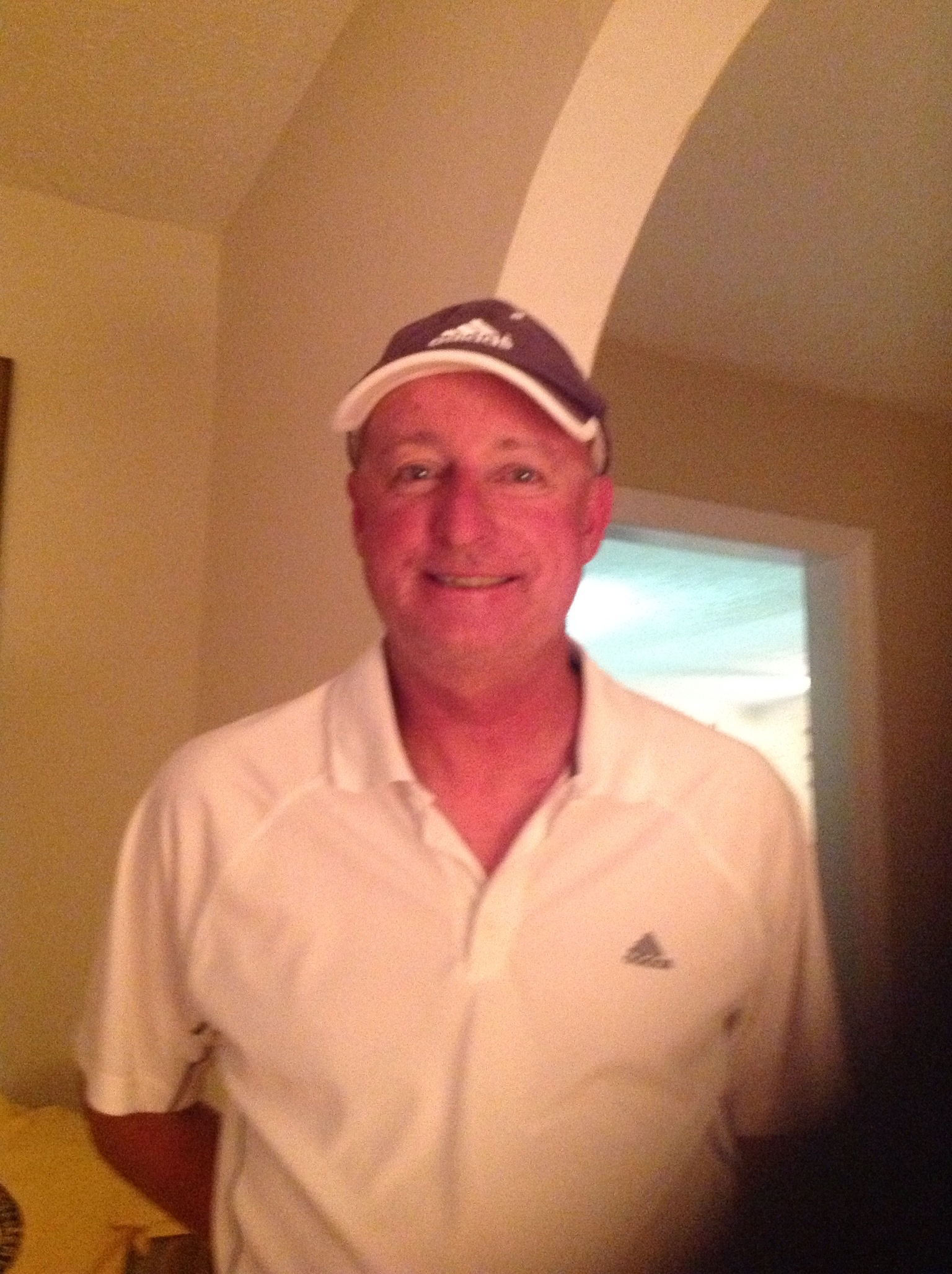 I'm easy going. I want the student to have a fun and memorable on court experience. While a student should all ways learn something in a lesson they should always enjoy the experience. I've taught players of all levels in private club settings as well as public ...
read more »
02/24/2016
Call Earnest-256.975.5519 - The weather is getting warmer everyday as we roll into the the summer heat. GREAT time toget outside on the tennis court!Whether you want to get your son/daughter out on the court to learn how to play or if you just want to have a little bit of fun without realizing that you're getting a great workout, feel free to contact me by clicking the "reply" option at the top of the post. I am a...
02/15/2010
Huntsville Tennis Center
The Huntsville Tennis Center has a large junior and adult tennis program. We offer junior clinics and adult drill/clinics both weekly. We also offer private and group lessons. The Huntsville Tennis Center has a full stocked pro shop and offers racquet stringing and regripping. Please visit our web site at www.huntsvilletenniscenter.com for further information or just stop by and say hello! Contact the Michael Shir...
Browse other cities in Alabama