Tennis Lessons in Birmingham, Alabama
06/18/2018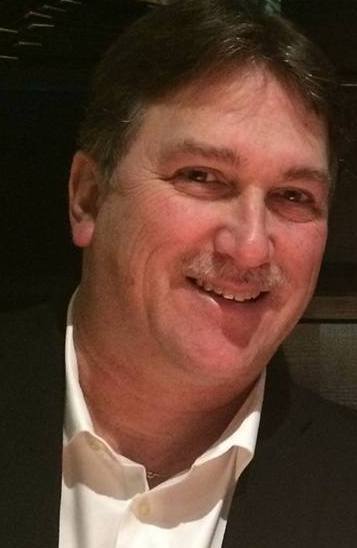 I love to teach and help my students achieve their goals. I take the game you have and build on to it and only make major corrections when absolutely necessary. I teach you how to win. Winning is a habit and so is losing. Which would you rather have? Schedu...
read more »
06/18/2018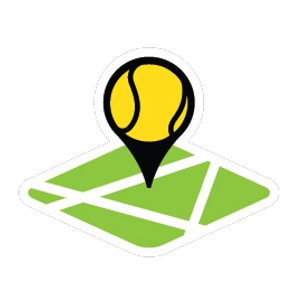 Michael has been a USPTA Elite Professional since 1991 and been active with the USPTA by serving on the Florida Board and the Missouri Valley Board. Michael has been awarded USPTA Florida President of the year and Florida Division Professional of the year. Micha...
read more »
07/28/2011
House wives, students, bachelors wanna earn thousand of bucks at your free time ??? We are offering a good opportunity through our online ad posting / Data entry / Proof reading jobs. No previous experience for resume required. Just we need your Internet surfing knowledge, Contact sharp for more details at www.easypostjob4u.com Posted ID Easypostjob4u Id= User Id GYU2814AMB or email us at
[email protected]
or...
02/15/2010
Birmingham, AL
If you are interested in getting involved in TENNIS or looking for a great place to improve on your tennis, than you have the right place. We have a great adult and junior program each providing clinics/drills and private lessons daily. We also have a fully stocked PRO SHOP and provide 24 hour stringing. Contact the Pro Shop at 205-251-1965 for further information.
06/18/2009
George Ward Tennis Center
Please go to http://members.aol.com/tenniszyx/JLTSFI/eventsjuniors.htmfor the latest program information.Please contact Rudy if interested or email him at
[email protected]
12/13/2007
Lakeshore Tennis Center
Birmingham's Elite Tennis Academy (BETA)If you want to train with the Best State, Southern, and National ranked players in Alabama, BETA is the right place for you! Our high-energy, knowledgeable staff along with an atmosphere of competetive junior players sets us apart from any other club in Birmingham. Unlike a Country Club, BETA's main priority and focus is the junior program. We pride ourselves on the success ...
09/27/2007
Greystone Country Club
Director of Tennis at Prestigious Greystone Country Club and Staff. Director has coached tennis from the beginner level all the way to Professional. Dane has coached 8 world class tourning professionals with rankings as high as the ATP's and WTA's top 100. State, Southern, as well as National level junior training ground. Birmingham Softcourt and Adult USTA Leagues available.Emailfor more information.
Browse other cities in Alabama